Chiropractor Molly Hausmann D.C.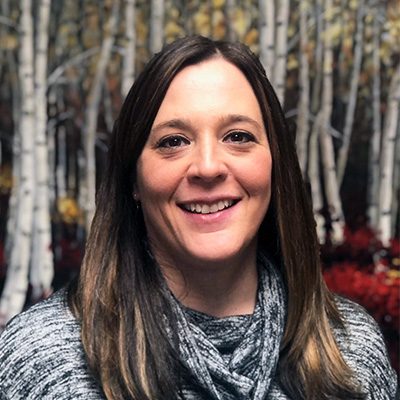 Doctor Molly Hausmann is a chiropractor at Advanced Spine Center in Mequon, WI. Dr. Molly Hausmann has been helping people of all ages achieve health through chiropractic care for over 15 years. If you are struggling with neck or back pain, headaches or migraines, carpal tunnel, sciatica, or any other health condition please contact us today.
She became interested in chiropractic at the age of 16 after a tennis injury to her lower back prompted a visit to the chiropractor. She began to see the benefits of chiropractic beyond pain relief and decided she wanted to help others achieve health in the same way. Dr. Molly graduated from Palmer College of Chiropractic in 2006 with a Doctor of Chiropractic degree.
Dr. Molly is certified in Webster Technique which offers safe and effective care through pregnancy. She enjoys caring for all ages and prides herself on being a health resource for her patients.
Dr. Molly is a member of the Chiropractic Society of Wisconsin and the International Chiropractic Pediatrics Association.
In her spare time, Dr. Molly enjoys travel, biking, and skiing.
Monday
8:00am - 5:30pm
---
Tuesday
2:00pm - 5:30pm
---
Wednesday
8:00am - 5:30pm
---
Thursday
8:00am - 5:30pm
---
Friday
8:00am - 11:00am
---
Saturday & Sunday
Closed